[an error occurred while processing this directive]



Keara Shea Brock





"Our Little Slice of Canadian Bacon"

K

eara Shea

was born December 22, 2001 at Credit Valley Hospital in Mississauga, Ontario. She weighed in at 9 lbs. 15.3 oz. (4.520 kg) and was 20 3/4 inches long. She out-weighed her brother Garrett at birth by 1 ounce. Her name is Irish and is pronounced KEER-ah SHAY. This reflects some Irish heritage on the paternal side. Keara is the fourth of our children. Our oldest is Alisha Danae (10), Alexander Jennings is next (7), and Garrett Benjamin (3) is the third.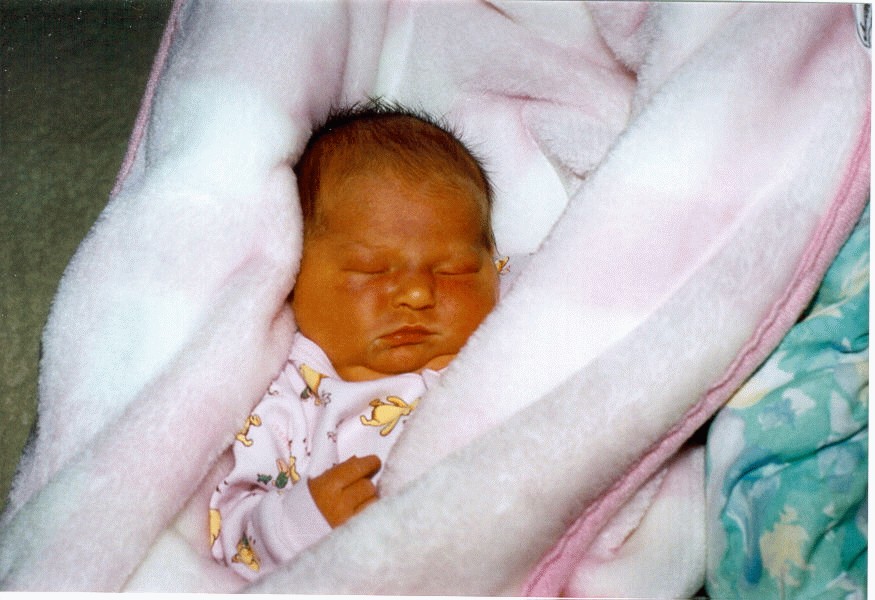 Keara sleeping in her chair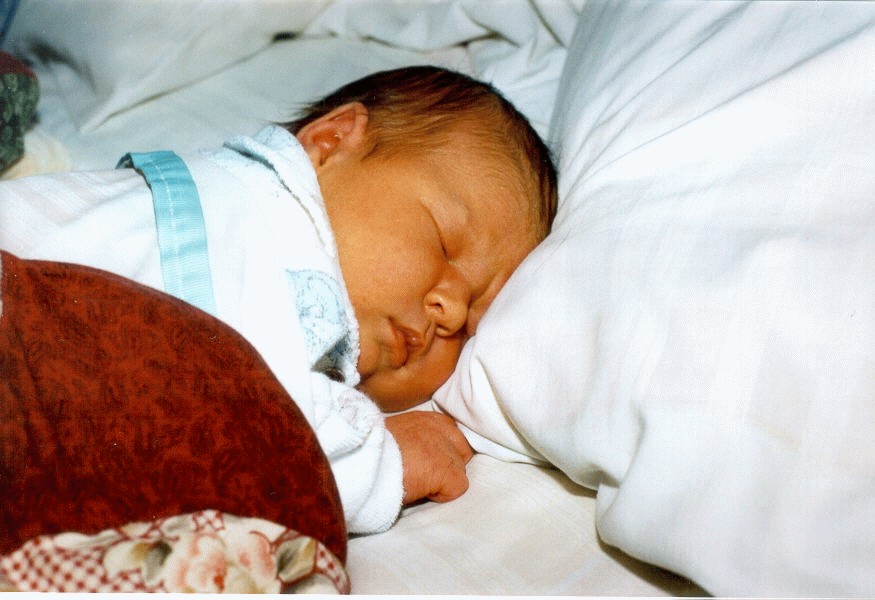 Keara sleeping in mom and dad's bed.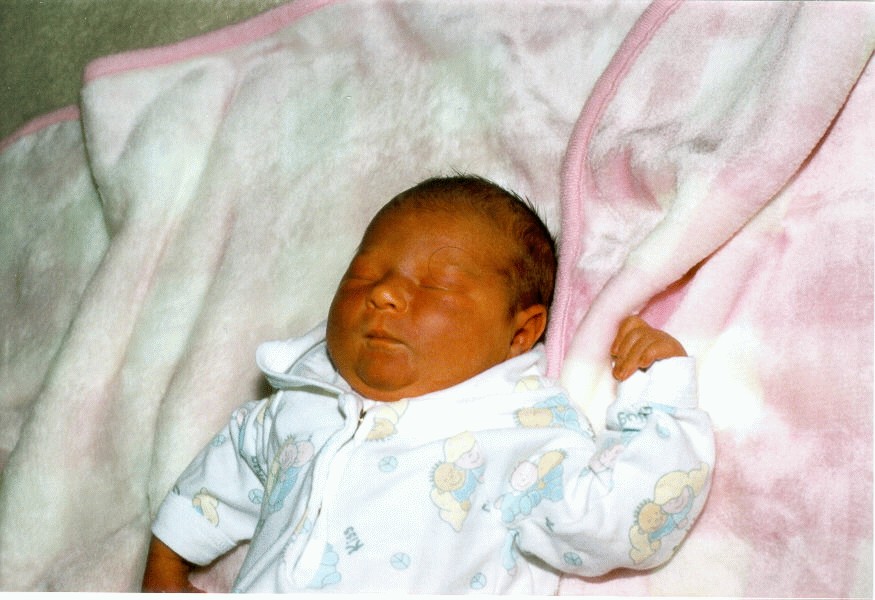 Keara sleeping on the floor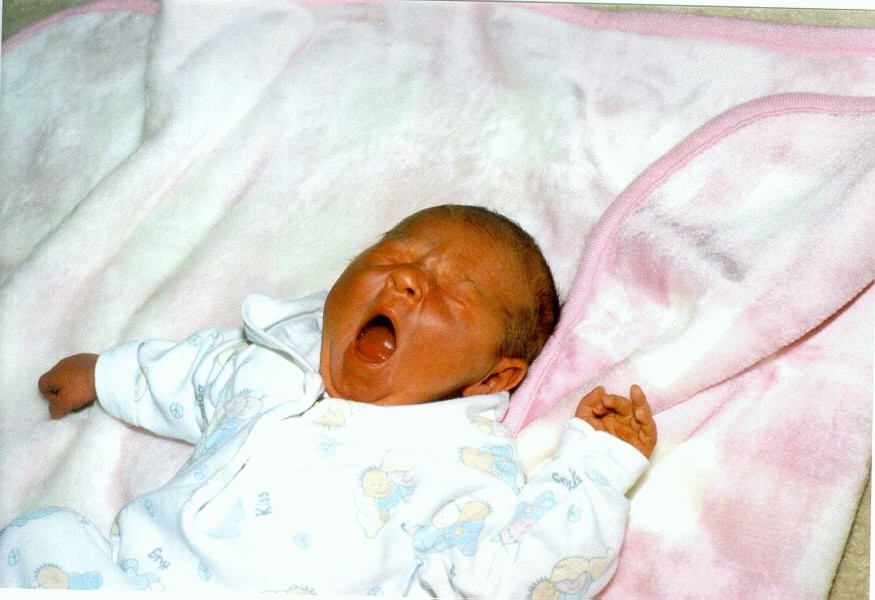 Keara yawning in her sleep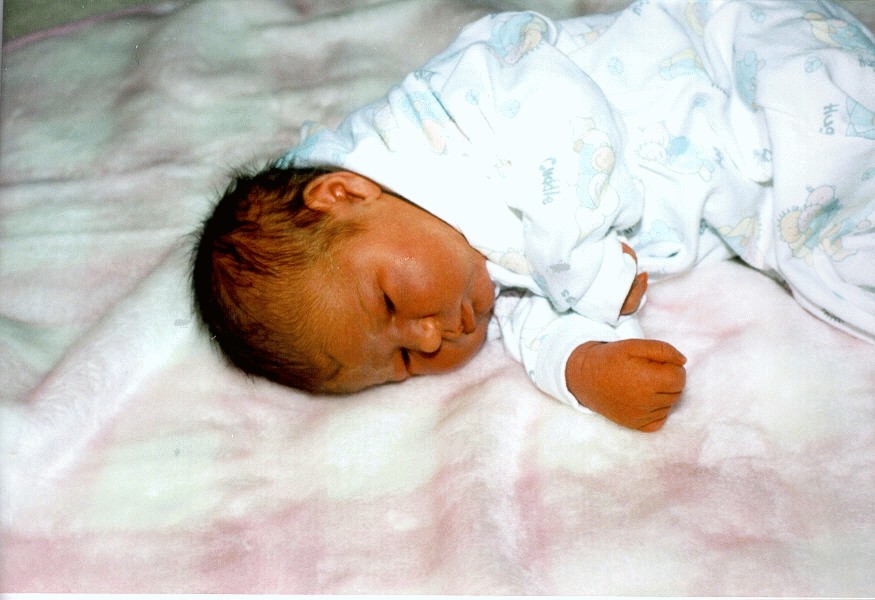 "I'm up already."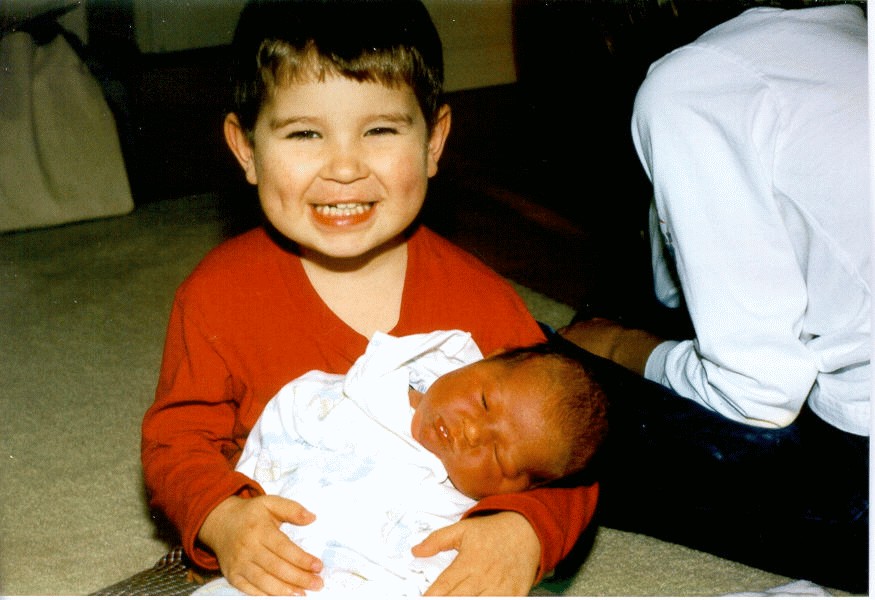 Garrett holds Keara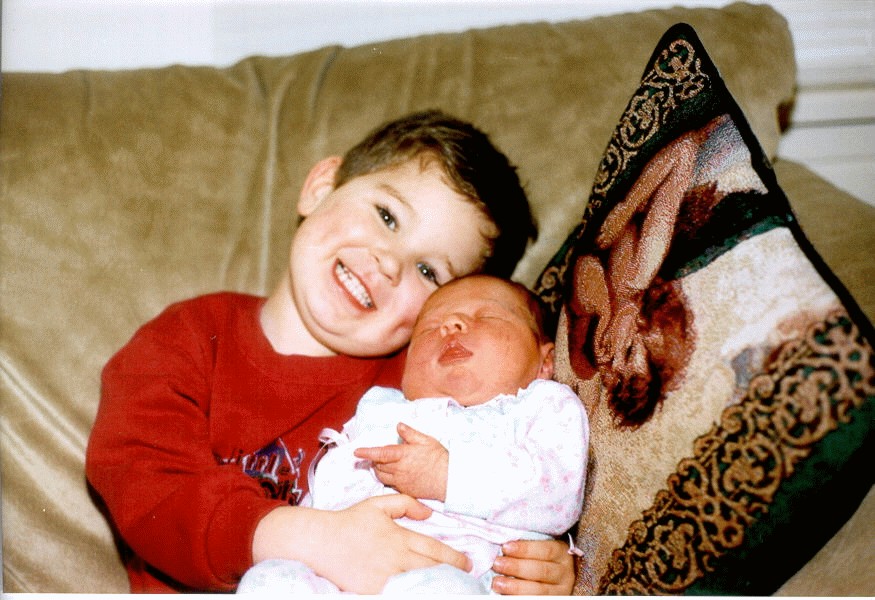 "Ain't that sweet"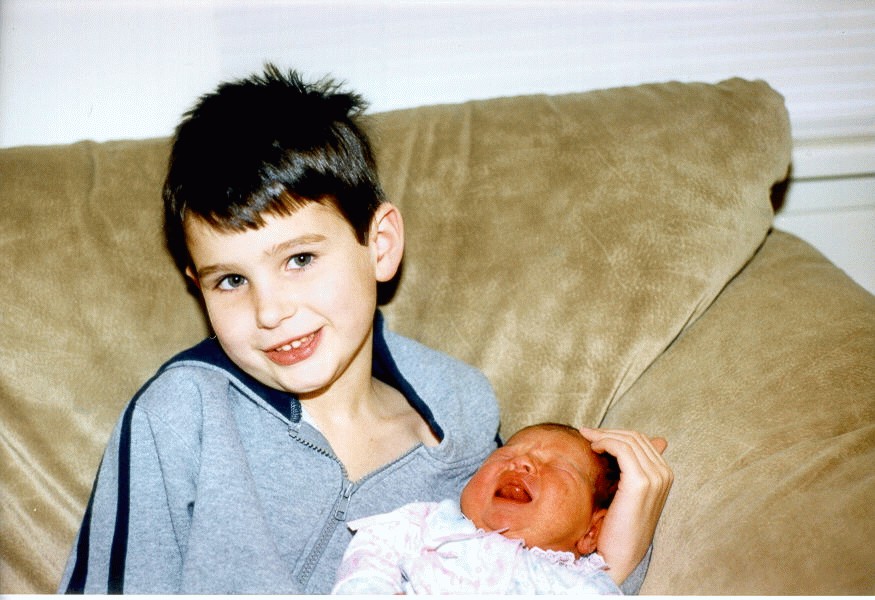 Keara Posing with brother Alex
If you want to leave a note for Keara's baby book, just click on the Posting Page link below. [an error occurred while processing this directive]
[an error occurred while processing this directive]